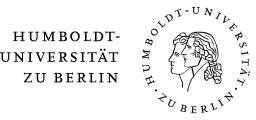 European Law School Network
The European Law School (network) was established in 2006 by its three founding members (King's College London, Humboldt University and Université Panthéon-Assas, Paris 2) in order to establish and develop the European Lawyer programme (the 'Juriste Européen'). University of Rome La Sapienza (Rome, Italy) and the University of Amsterdam (Amsterdam, The Netherlands) have recently become members of this prestigious programme. 

The "European Lawyer" study course is a combination of the two core contents that are necessary for a top legal profession today: the law on the national level and the European solutions. Students on this programme pursue undergraduate studies at their home institution for three years and follow that by spending a year each at two of the three partner universities, obtaining a Masters degree at each. During their fourth and fifth years, students concentrate on specialist subject areas.